Images
The Ørsted visual universe is optimistic about the future. It focuses on bringing the benefits of renewable energy to the world.
Naturally optimistic
The images we use should capture a sense of energy and possibility, while remaining natural and authentic.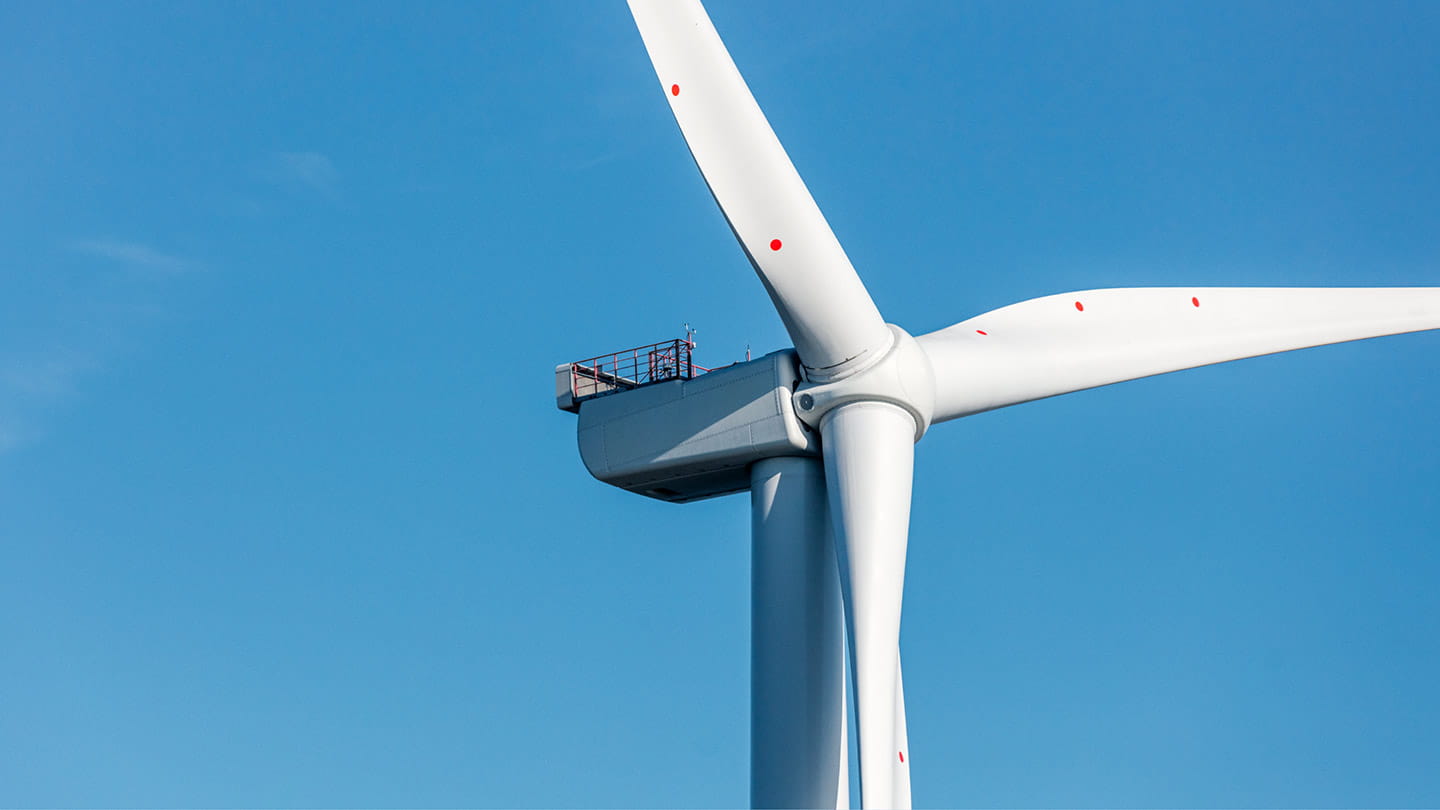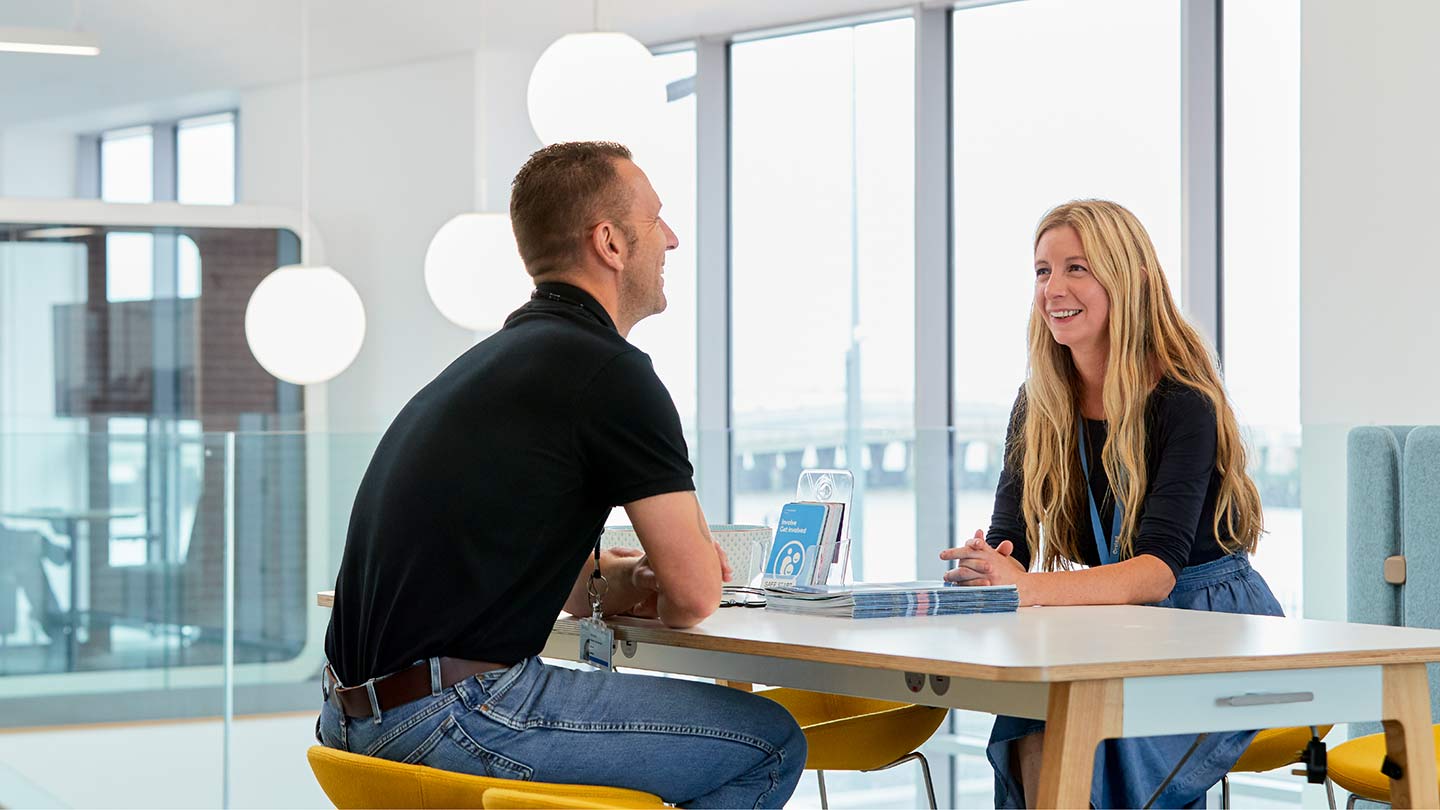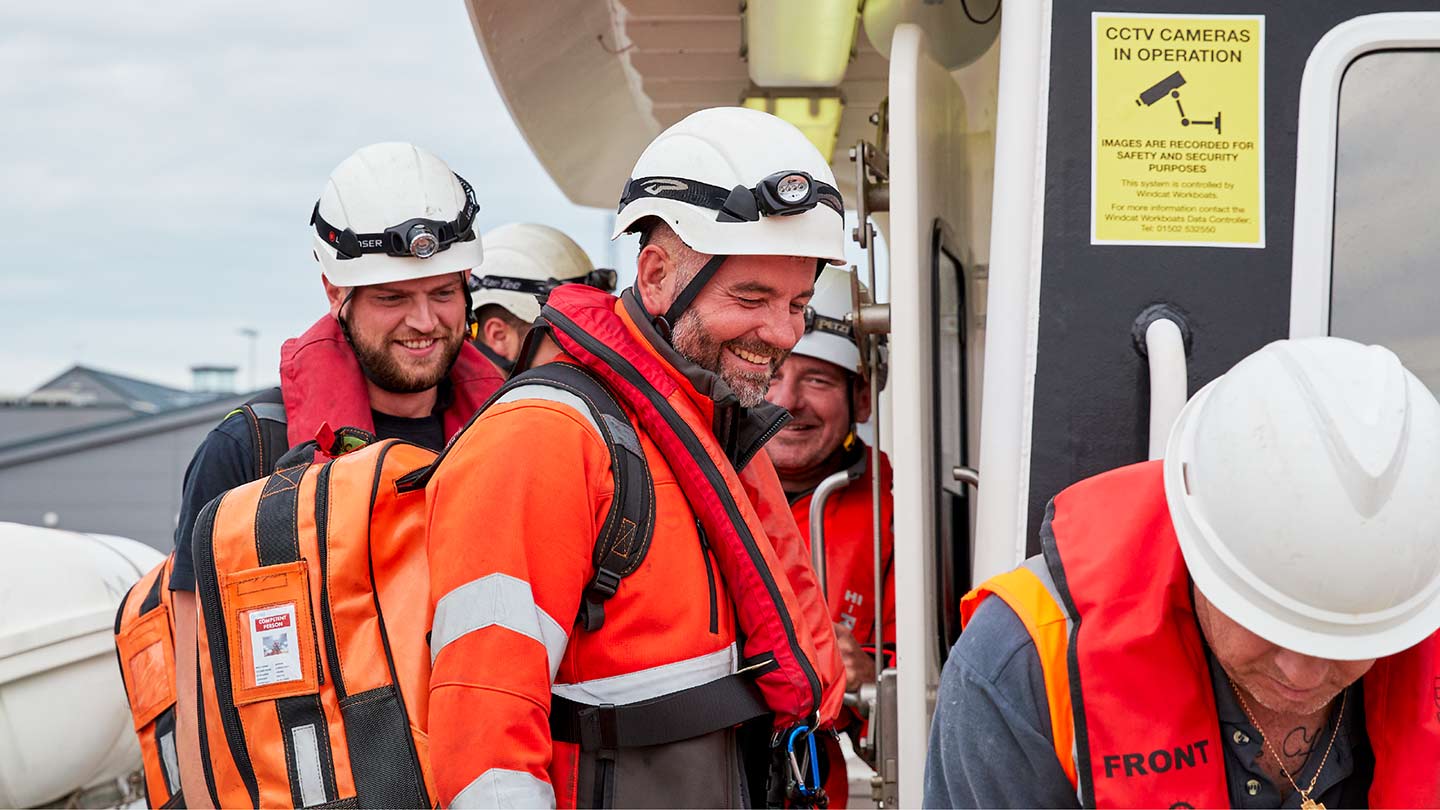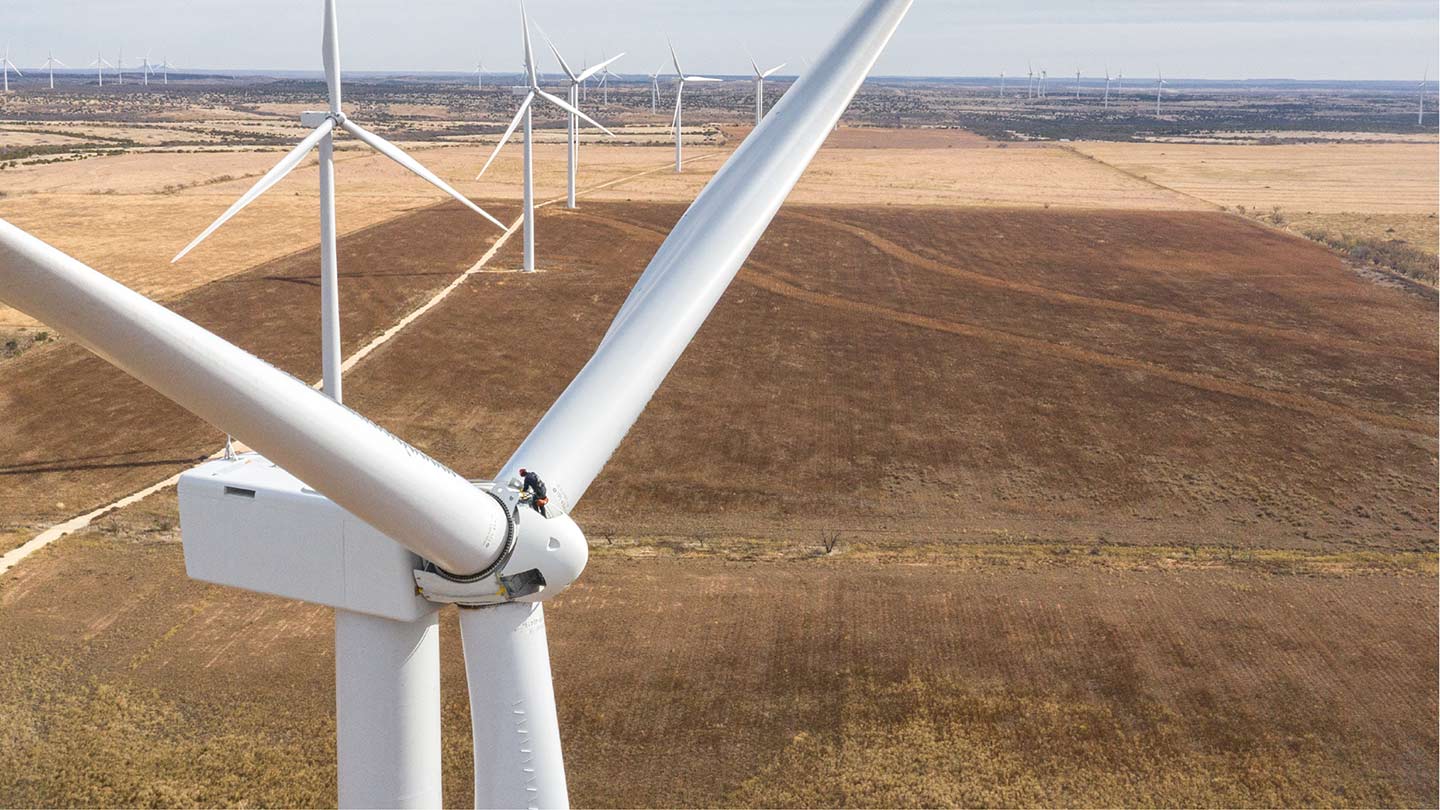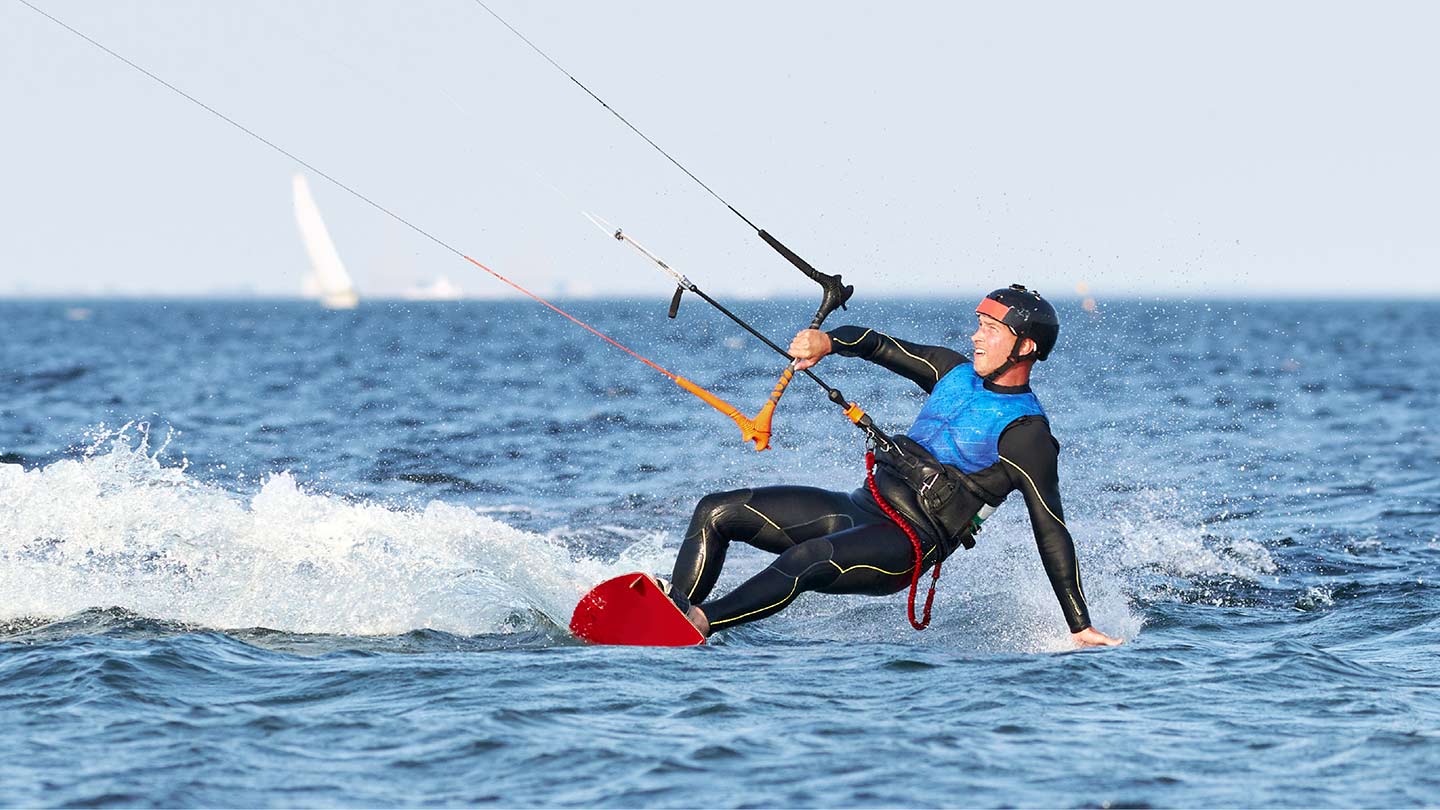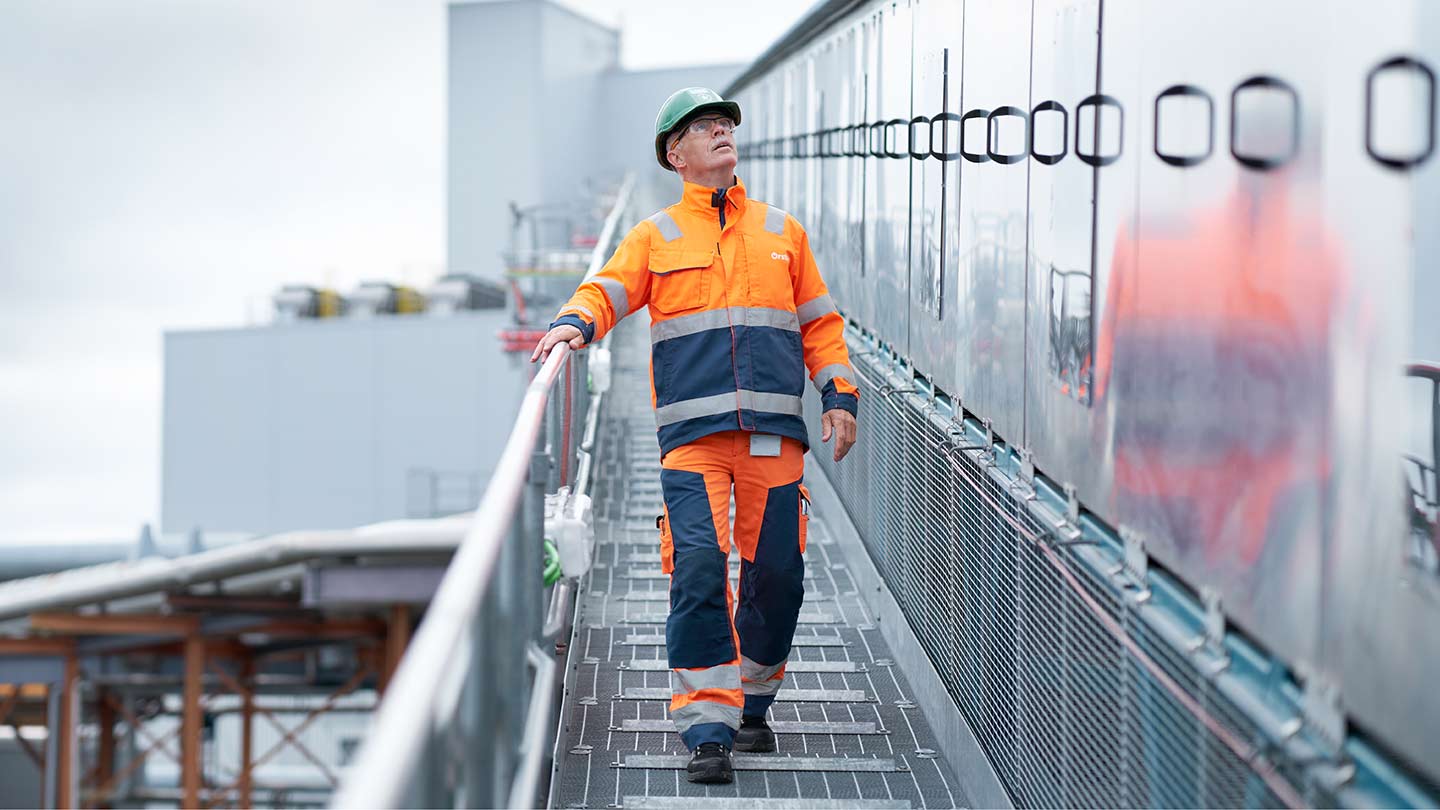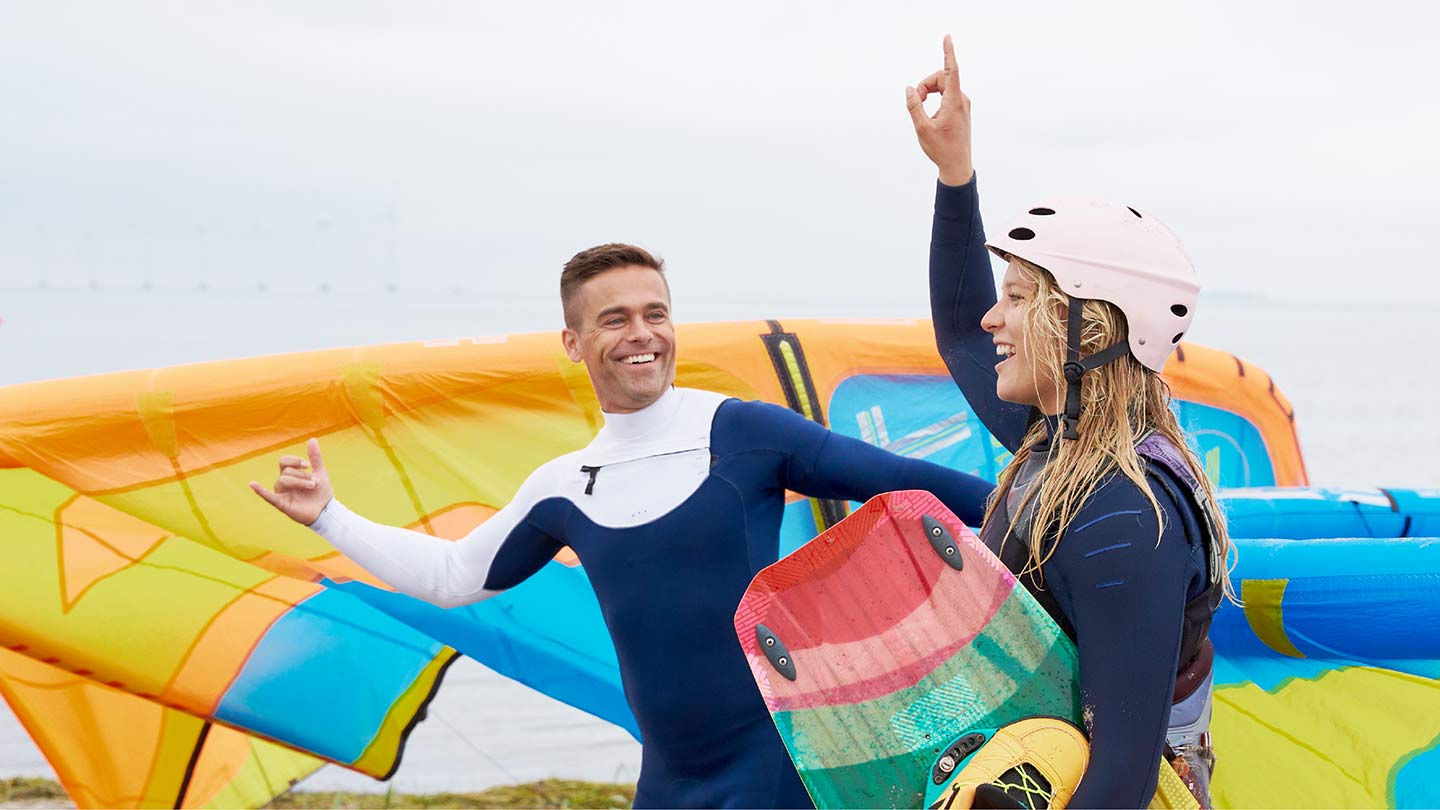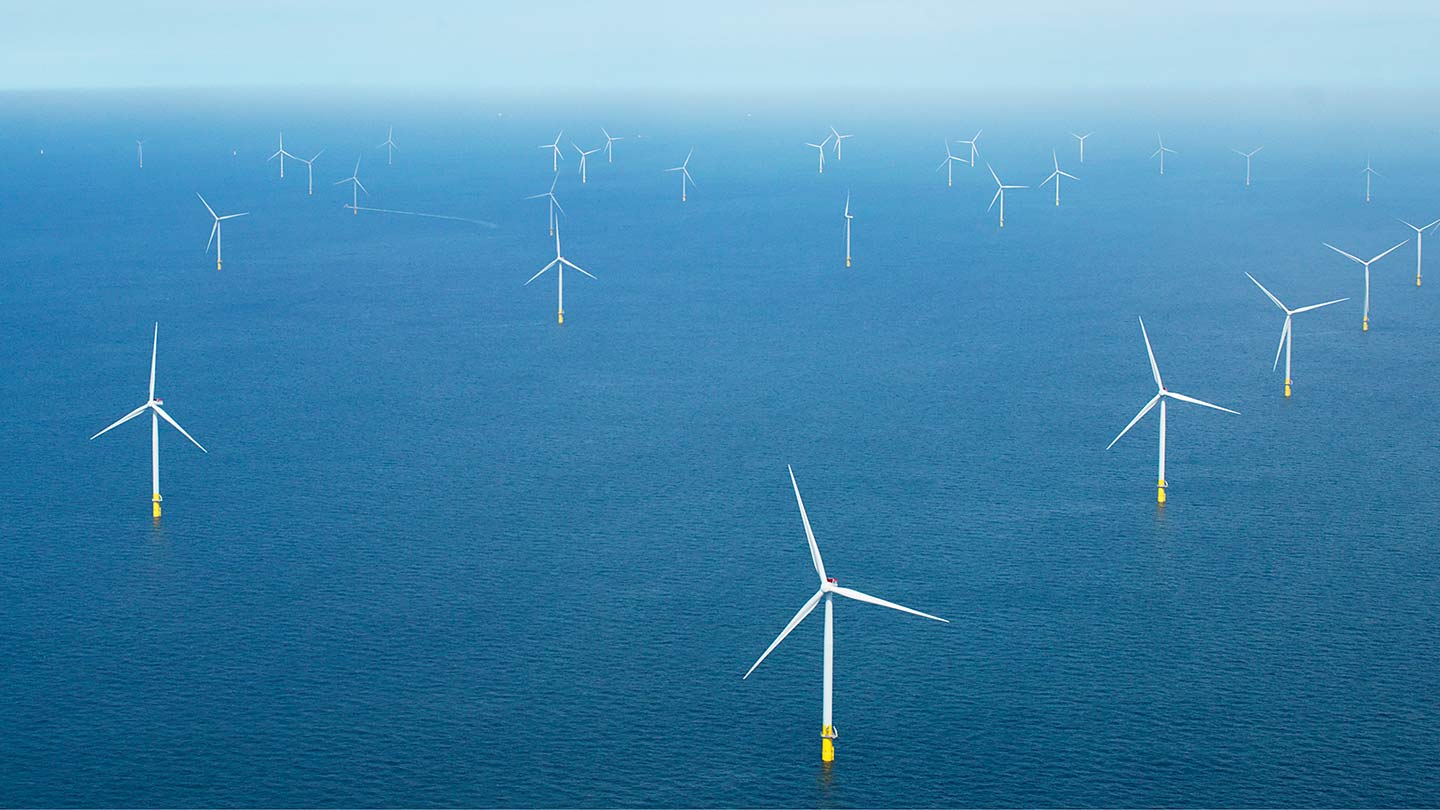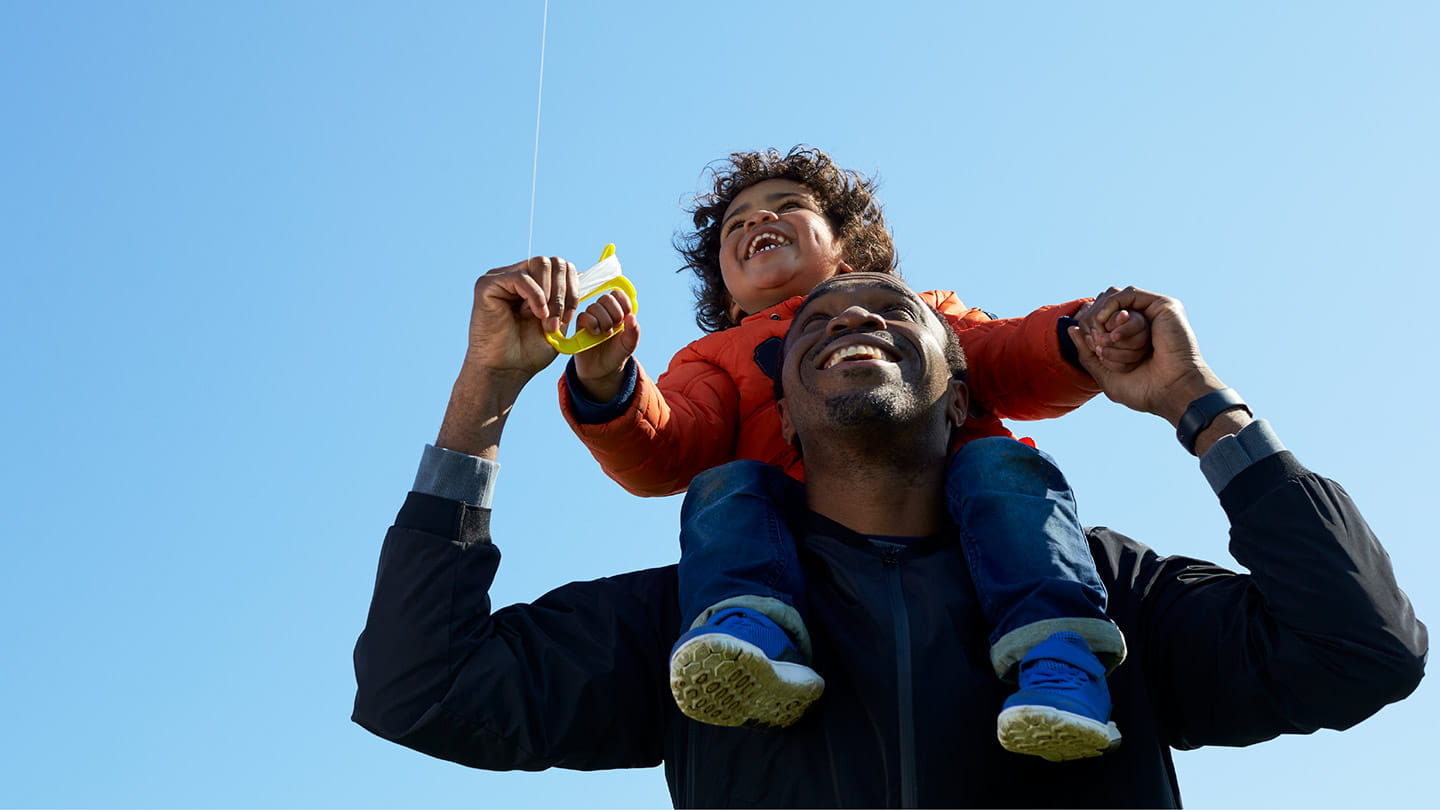 All of our images should be:
Authentic
We show real people in real situations, looking natural and relaxed. Colours should be natural, without excessive re-touching, over-saturation or de-saturation.
Optimistic
We show people expressing positive emotions, energy and optimism. We want to show the world what we can achieve.
Dynamic
Compositions should have contrast and grab the attention, with subjects shown in action.
Engaging
We make the viewer feel inspired, as though they're part of the action and can relate to those in the image.
Usage rights
The Ørsted brand photos are all Ørsted trademarks. Ørsted trademarks may only be used by Ørsted and 100%-owned Ørsted companies. They must not be used for marketing purposes by a third party or for third party business without written approval from Ørsted.