Design
Design is part of the way we communicate. As one company with one brand, our consistent visual identity ensures that in everything we produce, we look like Ørsted.
Bold, inventive, optimistic
Ørsted is a company with Danish origins and global ambition. As we expand our footprint on three continents, our visual identity remains rooted in the Danish design tradition, reflecting its values of humanity, commitment, curiosity and responsibility.
One particular influence is the functionalism of Danish design in the 1930s. This movement signalled a significant break with earlier styles. In just the same way, our bold, inventive, optimistic look sets us apart from the traditional energy sector.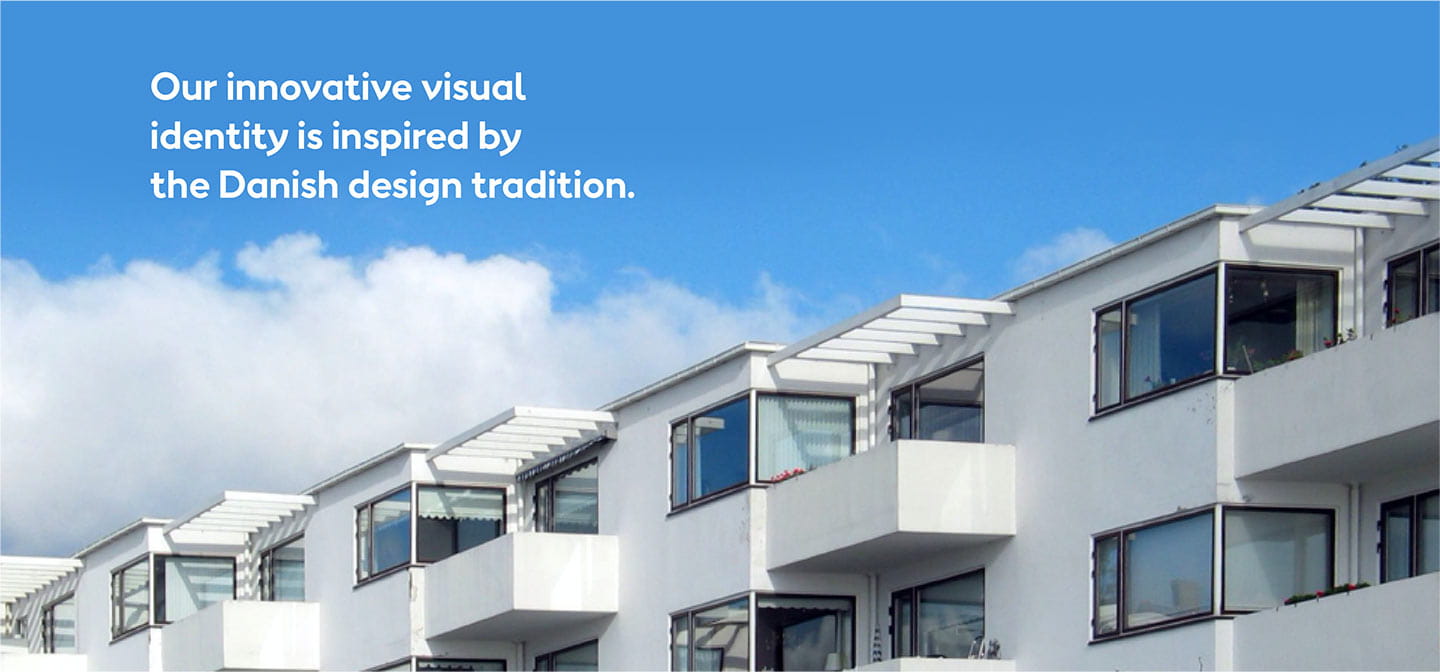 One company, one design
As a company with a growing profile in many different countries, it is more important than ever that we maintain consistency in how we look. That's not to say that our visual materials should be cautious, monotonous and repetitive in appearance. Rather, they should all be instantly recognisable as pieces of communication from Ørsted – precisely because of their bold, eye-catching inventiveness.
This section of the brand guide shows you how to keep your Ørsted design work on-brand, without unnecessarily limiting your creative freedom.
Looking for something specific?
You'll find everything from logo to language guide in the resource library. Or click to download the most popular assets directly: